Are you looking to BUY a building as an Owner-Occupant, or SELL your current building?
We have the professionals to assist with determining the best course of action for you and your business so that you are maximizing your dollars…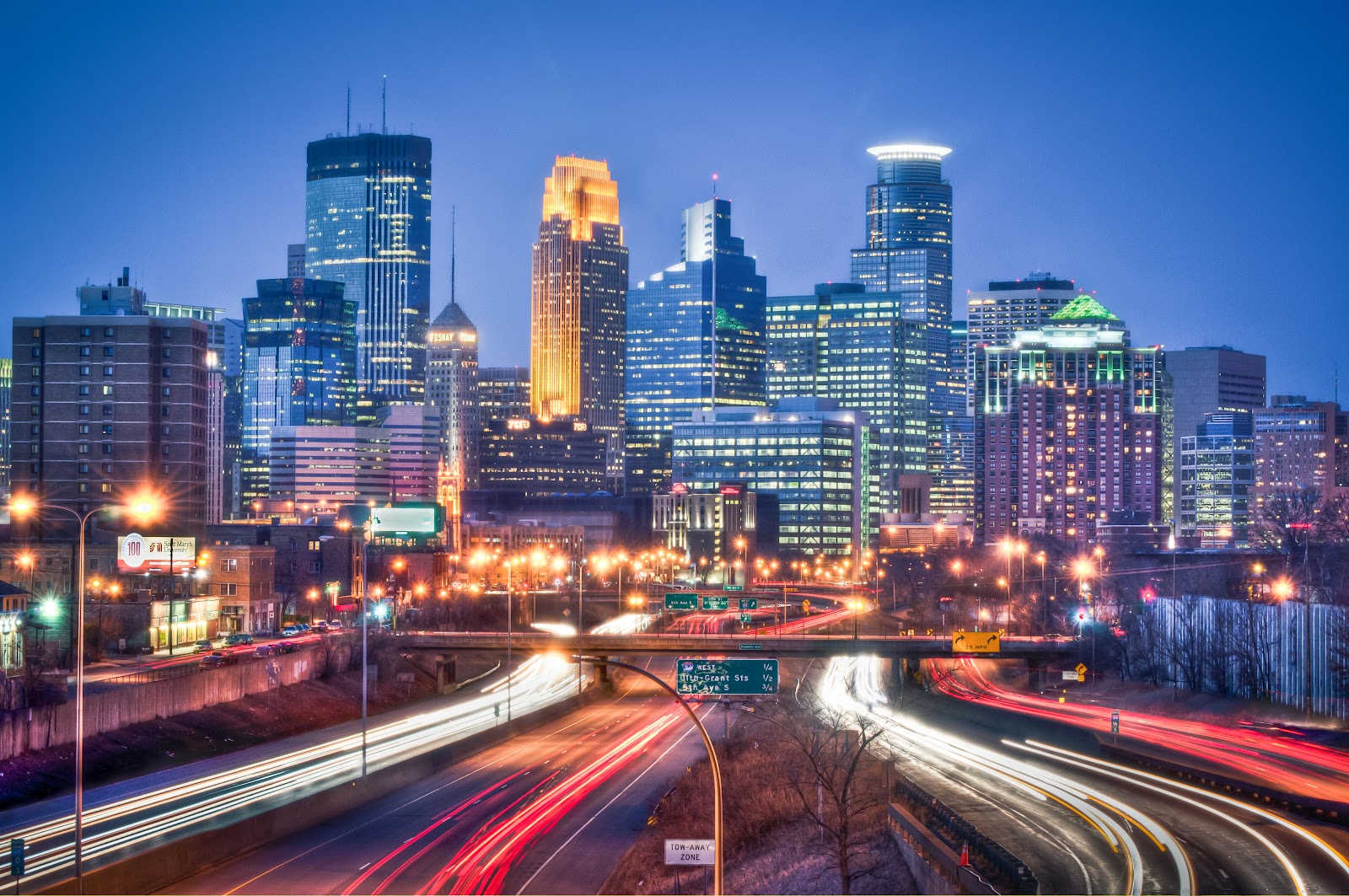 Are you interested in purchasing a building for your business and take advantage of the beneficial tax benefits, depreciation, appreciation and other value-added benefits of ownership?
We have the experts that have helped other business owners and investors to capitalize on either on-market/active listings or via our network, we have found off-market properties that are GREAT DEALS !
Call us today at 612.963.5147 or via email at ChadHeer@KWCommercial.com !